Hi all,
Name is Bob and I find myself drawn to the PDQ 36. Previous boats dating back 40+ years, Flying Junior, a family owned boat, Rhodes 19 and Balboa 26 friends boats, Cal 40 my first ocean capable boat, and F-28 brother's tri. I'm a graduate of CMA, Unlimited Tonnage Deck Officer, retired early to care for my 92 year old dad. When I can return to the sea, unlike work, will be on my schedule, time frame, and choice of direction.
My last "boat" @ 32,000 tons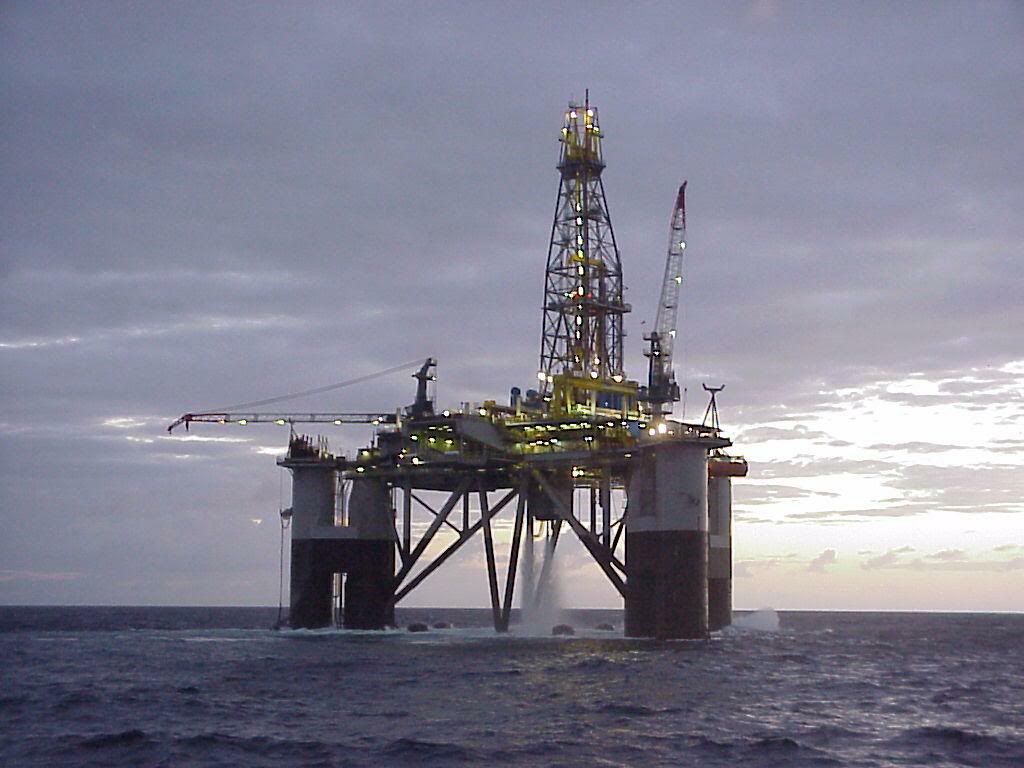 Yours truly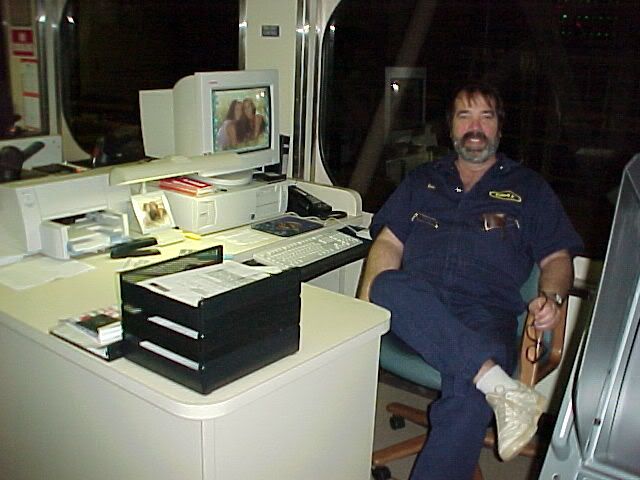 My office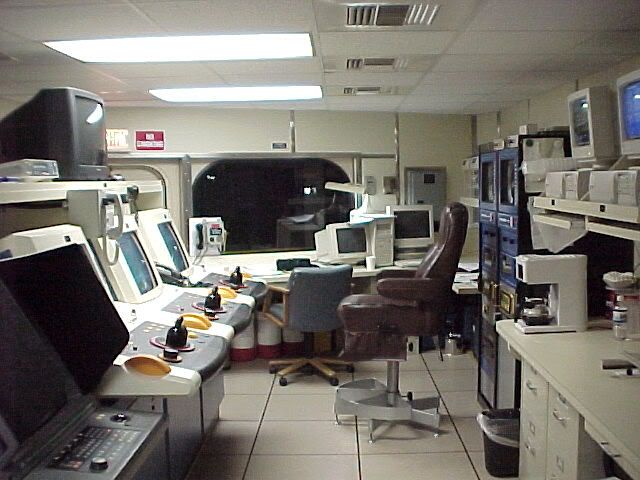 Looking forward to learning more about the PDQ and meeting the good folks on this forum.